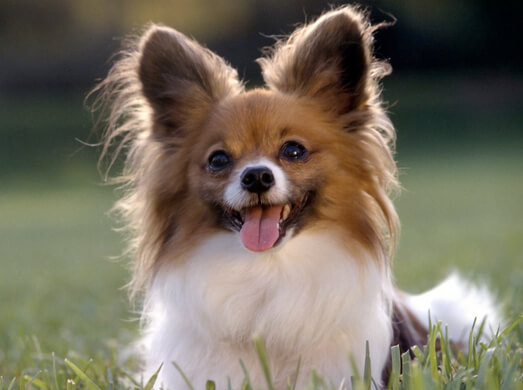 Owning a pet is so rewarding, the love and affection a pet can give makes a world of difference in your life. If you have been thinking about getting a new pet one option to consider is adoption from your local pet shelter or SPCA. When you adopt these animals you not only gain a friend, but you give the animal another shot at happiness too.
A little puppy or kitten are great because you can watch them grow, animal shelters not only have older animals, but they have babies as well. Baby animals require a lot of patients and care as they go through the process of growing pains. An older animal may already be trained and easier to take care of if you have a busy schedule.
Most shelters will provide vaccinations, spaying or neutering as well as deworming for a newly adopted pet.
There are even fostering programs available for you to temporarily take in an animal if you aren't ready for the responsibility of full-time ownership. This process also helps the shelters when they become overcrowded. And the option of adopting the pet you're taking care of there is no problem there either.
Following are a list of shelters for you to consider.
http://www.ohs-spca.org/index.htm
http://www.orangecountyfl.net/animalspets/adoptapet.aspx